Bathroom Cabinet, Finished Product or Customized?
author: Foshan Queenswood Kitchen & Bathroom Industrial Co.,Ltd
2022-08-17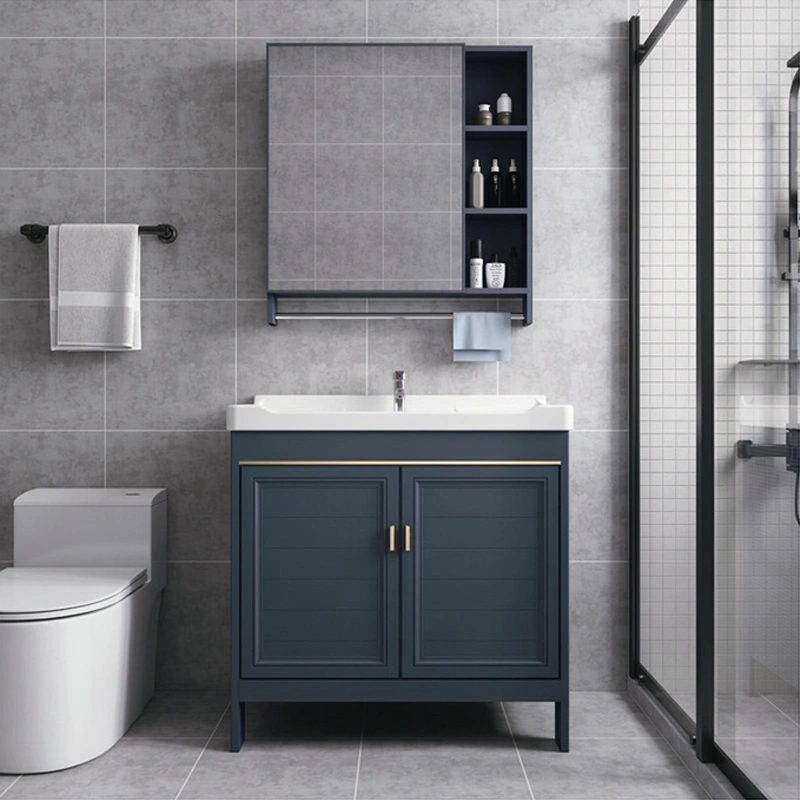 Nowadays, people have higher and higher requirements for quality of life. A good bathroom should not only be fully functional, but also clean, beautiful, and hygienic. To meet these large and small requirements, how can one get a high-grade and practical bathroom cabinet?
Many consumers will be entangled in how to choose the bathroom cabinet, whether the finished cabinet is better or the custom cabinet. Today, I will give you 5 suggestions, which one is better?
Match the color with the overall style of the whole house to enhance the sense of home grade
For customization, the first thing is to do a good job of style positioning and color and material matching. For bathroom space, the style is generally positioned according to the style of the entire house. The finished bathroom cabinet is more of a choice of fixed size and style.
Customized bathroom cabinet sheet quality assurance
Most custom bathroom cabinets choose better plates and high-grade plates, which prolongs the service life and eliminates many worries. However, the finished bathroom cabinet, although it has a stylish appearance and bright colors, will be much inferior to the custom bathroom cabinet.
Has more personalized storage functions
Customized bathroom cabinets can be increased or decreased according to the various needs of family members and the characteristics of the space so that every penny can be spent in useful places.
Adapting measures to local conditions to maximize space utilization
Custom cabinets can make full use of the narrow space of some columns or other positions to increase the storage capacity of the bathroom. The interior space layout can also be divided according to the customer's habits and needs. Customization can make full use of every inch of space, virtually adding a lot of storage space.
The one-time solution to prevent "later troubles"
Especially for secondary re-installation customers, the space limitation is relatively large, and the hydropower renovation project is also relatively complicated.
Searching for more information about a bathroom cabinet, plz feel free to contact us.