Can Waterproof Plywood Be Used As a Bathroom Cabinet?
author: Foshan Queenswood Kitchen & Bathroom Industrial Co.,Ltd
2021-03-20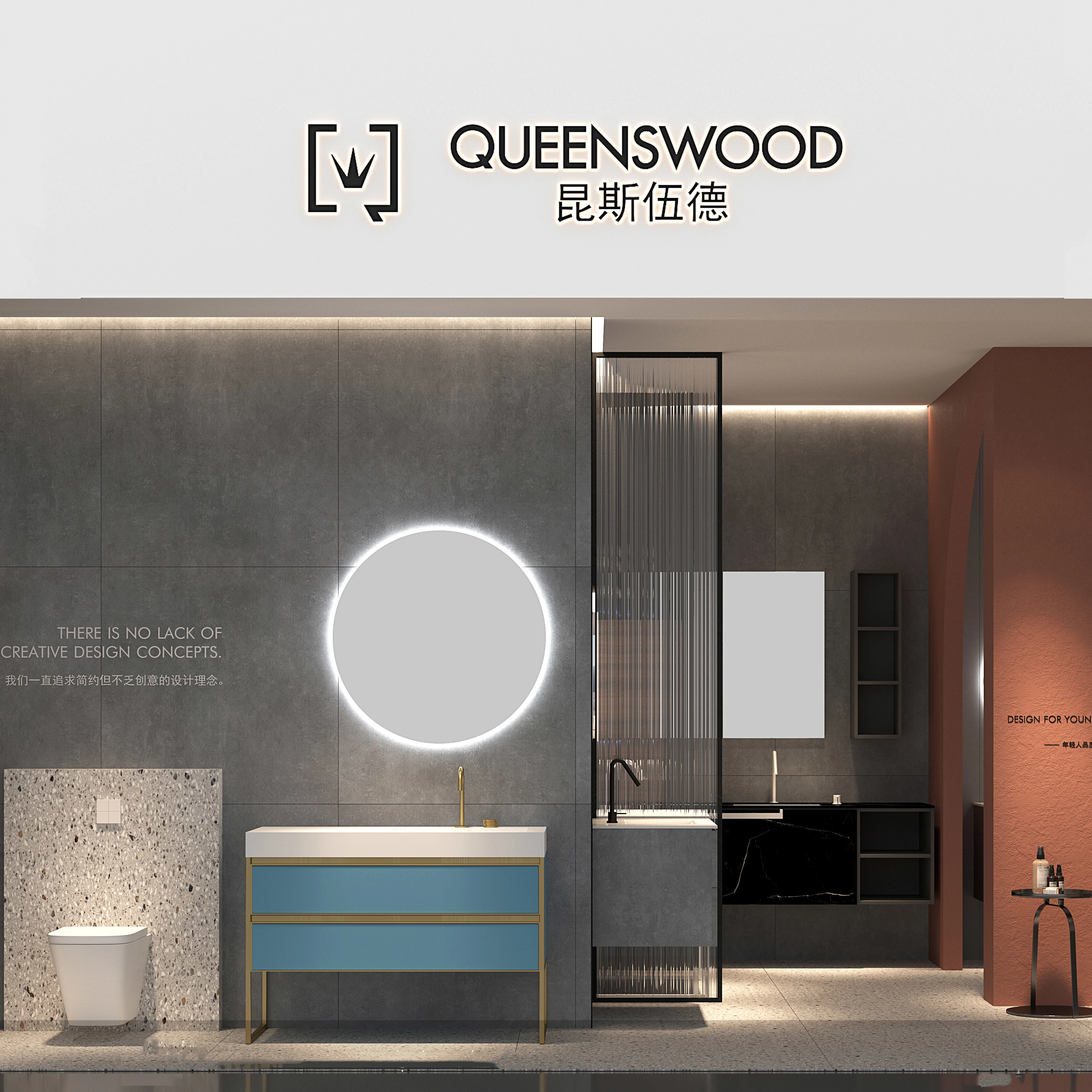 Maybe you are choosing bathroom cabinets, and you are still wondering, can waterproof plywood be used as bathroom cabinets? Now you may have a plywood bathroom cabinet idea. You can find this article "How to choose the material of bathroom cabinet" on our blog. The bathroom cabinet made of plywood is mentioned here. The production process is the same as the wooden structure.
Why waterproof plywood is 

suitable

 for bathroom products (such as bathroom cabinets)?
1. The surface and bottom of the waterproof plywood are made of European imported beech logs, natural beech wood has beautiful texture and high-quality performance, wear-resistant and corrosion-resistant, and easy to clean. It can be used not only for wardrobes, cabinets, etc., but also as a raw material for bathroom cabinets. The middle board is made of eucalyptus wood core, which makes the physical structure of the waterproof plywood more stable and longer service life.
2. Waterproof plywood adopts Tyre glue imported from Finland.
The characteristics of Tyre glue
Excellent weather resistance

Acid and alkali resistance

Anti-UV

Can be boiled for 72 hours without opening the glue

Bonding strength reaches level 3
It is very suitable for the humid environment of the bathroom, and the choice of bathroom cabinet material should consider the board with waterproof and moisture-proof performance. Waterproof plywood is a good choice.
If your family is considering custom-made bathroom cabinets, if you want your bathroom cabinets to be more durable, waterproof plywood bathroom cabinets will be your best choice.
The following are our ideas for plywood bathroom cabinets, which you may agree with.
Best color combination: modern light luxury style
Sea-like color with white countertop
Blue Floor Standing Bathroom Cabinet-Bella Series
The most modern minimalist style plywood bathroom cabinet with wood texture
Floor Standing Bathroom Cabinet with Drawers-Bonita-PLUS Series
If you are planning to pick one for your bathroom, please let us know.
?+86 13620143634;+86 18816780262