How to Clean Kitchen Cabinets
author: Foshan Queenswood Kitchen & Bathroom Industrial Co.,Ltd
2022-09-01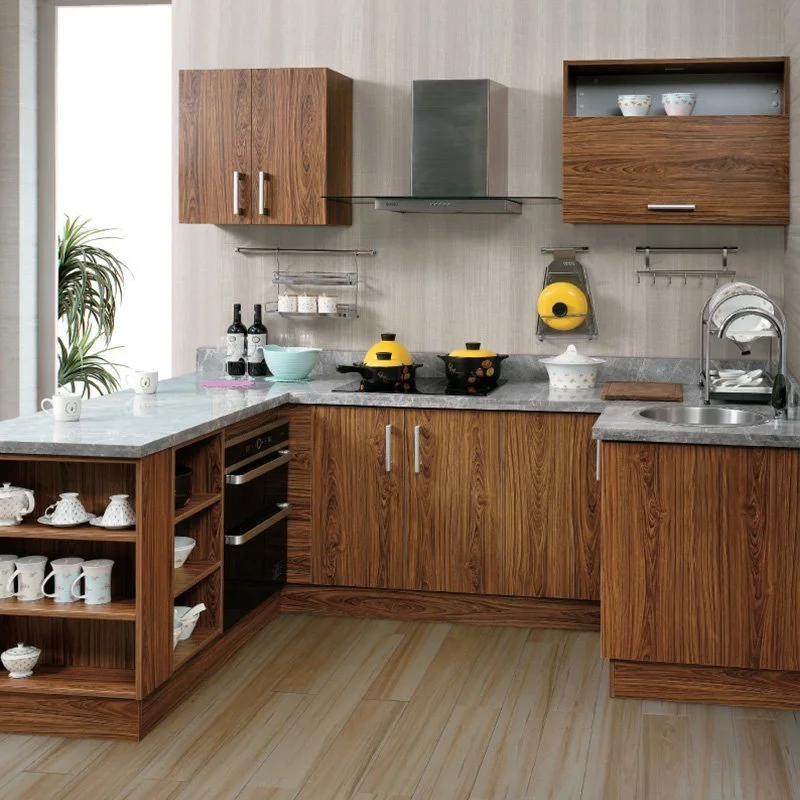 The hygiene of our kitchen cabinets directly affects the mood of our meals. So, how should we clean cabinets? The specific practices are as follows.
The specific practices for cleaning kitchen cabinets are as follows:
Doors cleaning
Some soluble cleaners can make the paint come off the cabinet doors, so avoid using them when cleaning the cabinets. And for all benzene solvents and resin solvents are also not suitable to do panel cleaners. In addition to good cleaning, of course, you should also avoid running water down the countertop to soak the door panels. Otherwise, over time, the door panels will be deformed, thus affecting the quality and use of the cabinets.
Cabinet cleaning 
The cleaning of the sink is also a key issue in cabinet cleaning. When cleaning the sink each time, remember to clean the neck end of the tube behind the filter box together. This will prevent the accumulation of grease and grime over time, which can make it more difficult to clean later on.
For stubborn grease stains, pour some kitchen grease remover into the sink and rinse with hot water, then cold water. These are more effective methods of stain removal.
Cabinets cleaning
All utensils in the cupboard should be cleaned before being placed in the cupboard. It is important to pay particular attention to wiping the utensils dry, especially the bottom part.
The hardware in the cabinets should be wiped with a dry cloth to avoid water droplets being left on their surface causing water marks.
Countertop cleaning
Cabinet countertops are generally made of artificial stone, fireproof board, stainless steel, natural stone, logs and other materials. Different materials of the cabinet countertops should have different cleaning methods. If the cabinet is made of wood, you should use a duster to remove the dust first, then wipe with a dry cloth or use a special lotion for wood maintenance. Do not use wet rags or oil-based cleaning products.
Conclusion
If you are looking for kitchen cabinets manufacturer, we hope we will be your best choice.