LOCA series-Meet slab, return to the original life in the name of nature
author: Foshan Queenswood Kitchen & Bathroom Industrial Co.,Ltd
2019-07-17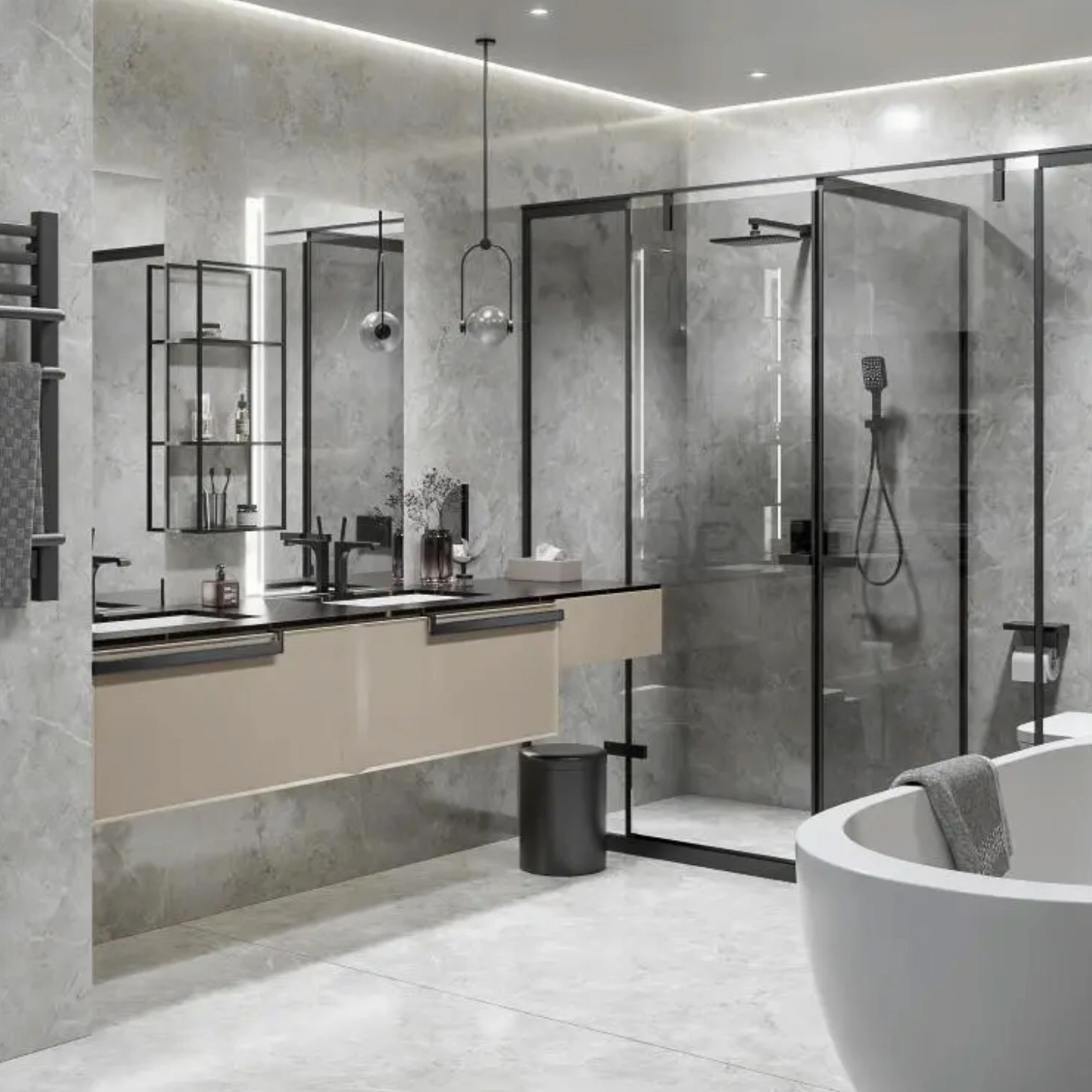 Art originates from life. The bathroom full of natural sense is a gorgeous journey of the senses and the skin. Here, it can awaken the skin's multiple perceptions of nature.
Simple and Special
The LOCA series has a unique design, simple and clear lines, and elegant design is not restricted by any time and trend. Different from the secular style, the bathroom life is full of charm.
Plain gray tones, warm and simple, elegant blooming
The bathroom cabinet is embedded into the warm realm of home art, creating a unique sense of happiness that is both rigid and soft. Discovering the beauty of life, digging into the art of life, and creating the happiness and sweetness of the family with your heart, is like admiring a good painting, letting the sight bloom and let the beauty last.
Practical design with high proficiency
It has a powerful space storage system and a personalized storage function design, which can meet the storage of large and small items, and bid farewell to messy and dirty. With layered shelves, you can allocate space reasonably and use it freely.
The cultivation of every ingenuity,

 displaying 

extremely meticulous life
Side plate use unique popular khaki with matte black stainless steel spray handle, which makes the overall feel more high-end and elegant. The drawer can be pushed and pulled smoothly without rusting, durable and not derailed.
More space for health, more possibilities for refinement
Queenswood new production line shows great combination on ceramic slab &bath cabinets. *What is ceramic slab and what is difference compared with traditional material?
Ceramic slab also called "Sintered Stone" because it made from natural mineral rock and kaolin. They are much stronger than artificial stone/marble. Because of its high density, it has better wear/stain resistance in the bathroom.
The design on ceramic slab counter top and plywood cabinet body makes simple and elegant feeling in the bathroom.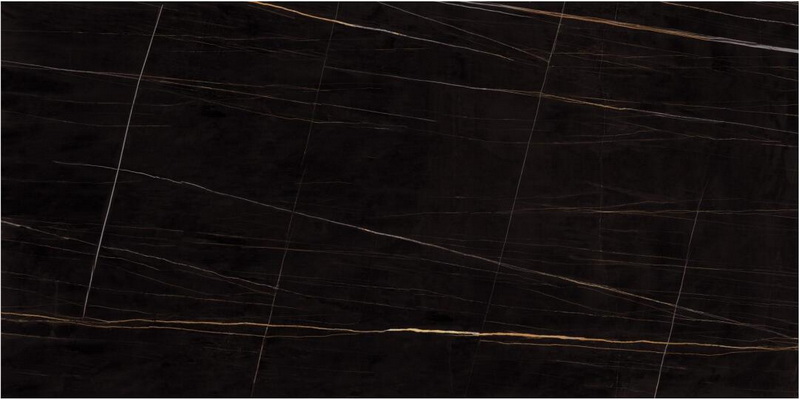 This time, nature, health, environmental protection, comfort, and happiness are our themes. Everything is just right, so that you can feel the artistic charm of modern bathroom cabinets in the bathroom.