Maintenance Method of Ceramic Sanitary Ware
author: Foshan Queenswood Kitchen & Bathroom Industrial Co.,Ltd
2022-07-18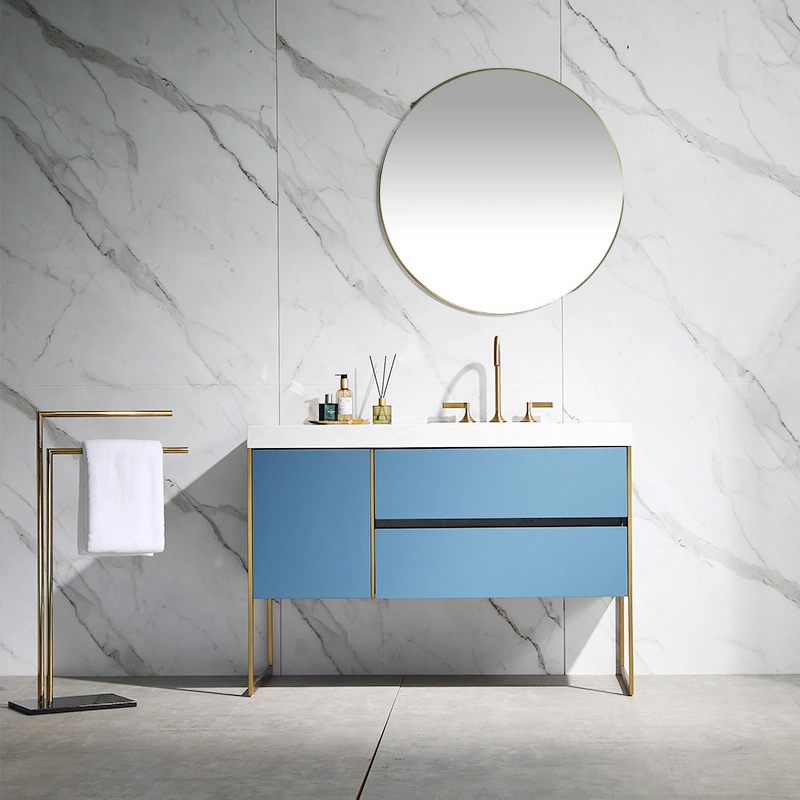 Because all kinds of sanitary ware in the bathroom are often used, some stains will be generated on the surface. These stains are not easy to clean, so professional cleaning agents and methods are required. Below we will introduce in detail how to clean ceramic sanitary ware and give you a clean environment!
Maintenance method of ceramic sanitary ware
Cleaning at ordinary times: The soft bristles or sponges on the appearance of porcelain are cleaned with neutral detergent, but do not rinse with hot water or directly into hot water, so as to prevent the basin from cracking. If you want to use the basin to hold water, put cold water first before hot water to avoid burns.
Regular maintenance: The lower water storage bay head can be disassembled, and the accumulated stains can be taken out to keep the drainage smooth. Regular cleaning, prevent problems before they occur, and kill the dirt in the cradle.
Regularly check whether there are dark cracks in the washbasin at home. Fill the washbasin with water, pour in colored paint and soak it for one night. If there is dark cracking, you can see it clearly. If there is a dark crack, it needs to be dealt with as soon as possible.
When cleaning the basin, try to use a sponge dipped in detergent to clean it. Remember not to use a vegetable melon cloth, or use a hard brush, acid-alkaline chemicals or solvents to wipe and scrub, because small scratches will be formed on the surface of the basin, making it difficult to clean. Rough operation and easy to deposit dirt.
Porcelain and glass have extremely low thermal conductivity. If they heat up rapidly, they will break. Therefore, it is necessary to pay attention that the temperature difference should not be too large during use, and to avoid the collision of excessive external force, resulting in breakage. If it is a built-in washbasin, when cleaning, special attention should be paid to the dead part of the joint between the countertop and the washbasin.
We recommend that you clean up the ceramic sanitary ware after using it, because if you don't clean it for a long time, it will be difficult to clean with more stains, so everyone pays attention to maintenance and cleaning during use. I hope my suggestions can help you learn more about the effective ways to clean sanitary ware, so that everyone can keep sanitary ware clean and hygienic!