TONO Series |Show the rational advanced gray
author: Foshan Queenswood Kitchen & Bathroom Industrial Co.,Ltd
2021-01-17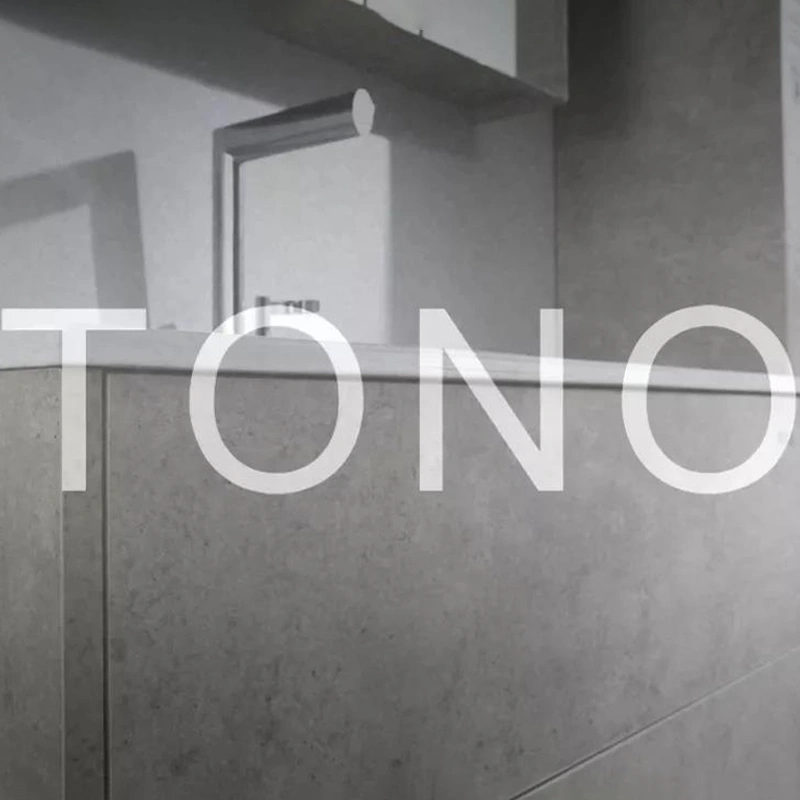 Back in early April in 2018, the TONO series has been quietly entering the market. In the young world, the trend of INS style in the past two years seems to be leading the fashion trend.
Appearance
Although it is 
called
 INS 
style
, 
it has not been classified into a specific home style
 at present, it is the household style of current 
popularity actually. Simple background wall, rational senior ash, green plants, constitute a contracted and restore ancient ways, northern Europe and high cold household scenery map.
Rational advanced gray
High-grade gray is not only a single 
or pure 
gray.If neutral colors are the mainstay in home decoration, the colors of furniture accessories should be bright and refined.
 1.
Cement grey
Artists see nature in a different way than ordinary people see it." Cement 
grey
color 
with some flax
stone texture, I want to use a few words to describe, low saturation, low purity
 and 
strong plasticity.
2.Leave blank
Leaving blank is not emptying. If the overlay filter is addition, then white space is probably subtraction. Minus unnecessary impurities, simple white is more noble.
3.Match: LED Mirror Lamp / Green Plant
If you want to be noble, it all depends on collocation. Can you consider a warm yellow mute black stainless steel edge-sealed LED 
mirror
 with green plant or succulent plant on the outside.
strength
Obviously, I can rely on my appearance, but I have to rely on my strength.
1. Main cabinet
Unlike open-door bathroom cabinets and push-pull bathroom cabinets, we design TONO series bathroom cabinets as press-type bathroom cabinets. With one click, the drawer can be opened slowly with the inertia of the bouncing pressure.   
The main cabinet has four sizes, 600mm, 700mm, 800mm and 1000mm, all of which are composed of drawers. The use of E1 grade 
plywood
 board, durable and convenient, but also safe and environmentally friendly.
2.
High temperature glazed ceramic basin
3.LED Mirror Lamp
Cement gray bathroom cabinet, it is recommended to match LED lamp lenses, so that the black-and-white gray space reveals a soft warm yellow light.
。
4. Side cabinet
It is still the way to open the door by pressing, it is still a safe and environmentally friendly solid wood laminate, and it is still a large space for your items to be collected neatly.