What to Pay Attention to When Decorating a Bathroom
author: Foshan Queenswood Kitchen & Bathroom Industrial Co.,Ltd
2021-02-17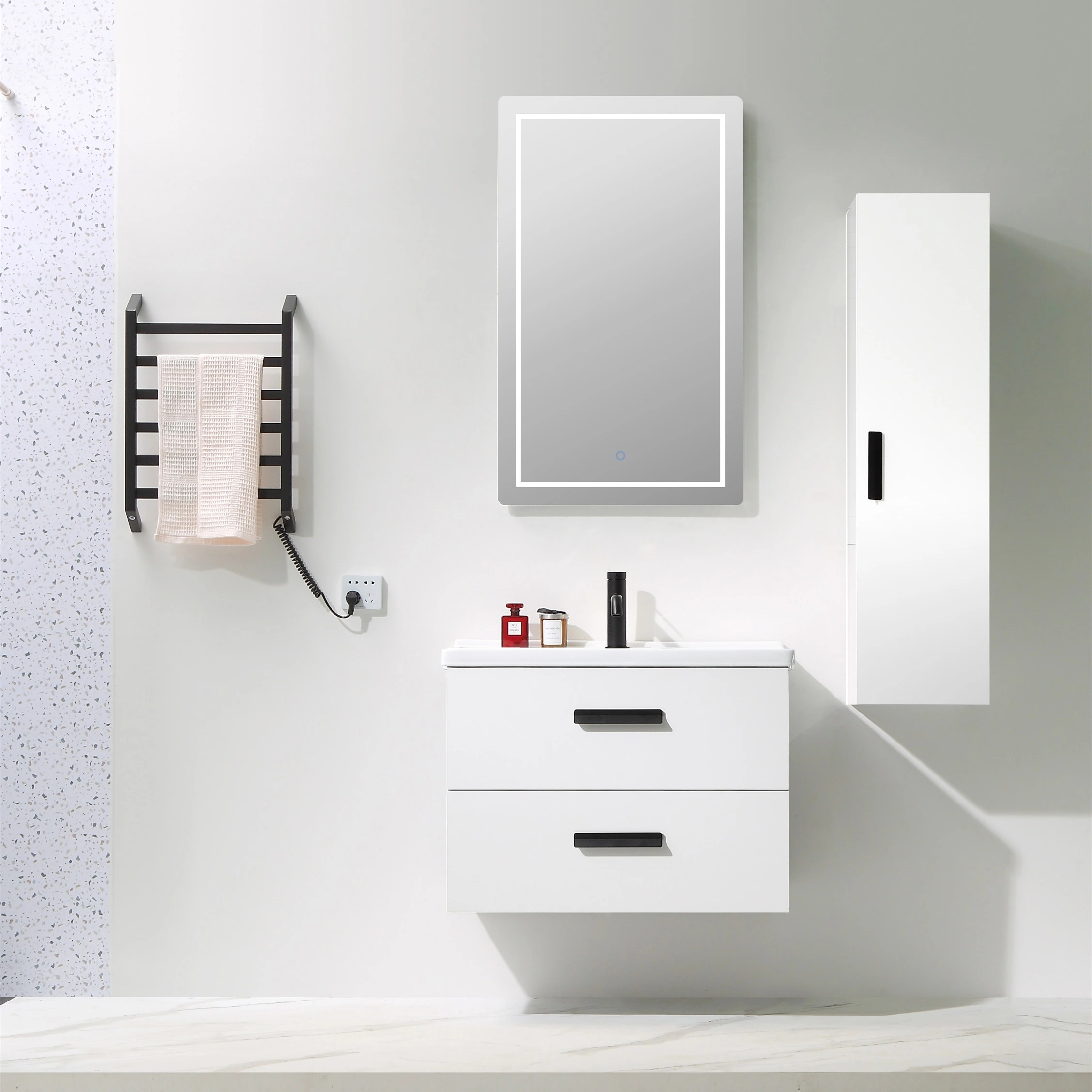 When decorating and arranging the bathroom, the most important thing is safety. Because the bathroom is damp and there is not enough light, the elderly and children are easy to slip and fall.
Bathroom floor:
Of course, pay attention to waterproof and non-slip first. It is best to use non-slip floor tiles with raised patterns for floor decorative building materials in the bathroom. This type of floor tiles not only have good waterproof performance, but also will not be too slippery even when exposed to water.
Top of the bathroom:
Moisture-proof and cover are the most important. When decorating the top of the bathroom, you should pay attention to preventing water vapor, so it is best to use materials with better waterproof performance.
Bathroom circuit:
Safety first. The bathroom is damp, so be careful when installing lights and wires. It is best to use lamps and switches with safety protection functions. Connectors and pins must not be exposed.
Bathroom lighting:
Brightness is very important. Generally, water-proof daylight wall lamps or explosion-proof incandescent chandelier can be used in the bathroom. In terms of lighting, it is best to be slightly stronger to make up for the lack of natural lighting.
Bathroom greening:
Add vitality. The bathroom should not be a corner forgotten by green. You can choose some shade-resistant and wet-loving potted plants to place in the bathroom to make the bathroom more dynamic.
If you want to know more about bathroom decoration, you can click here.